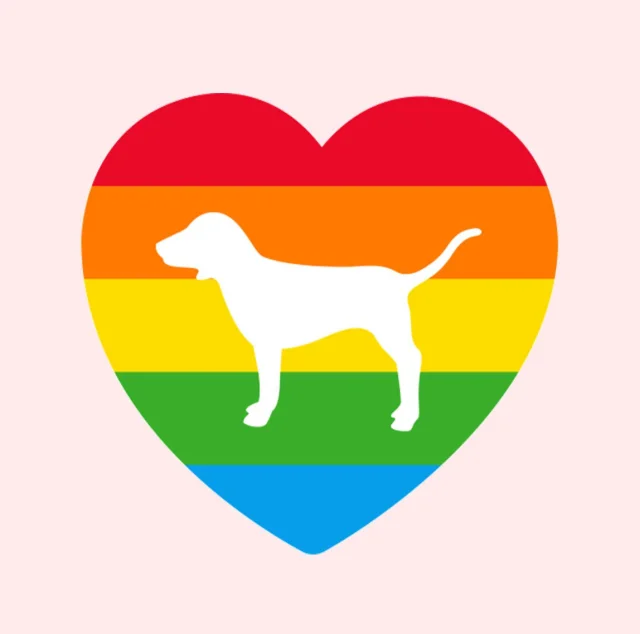 Victoria's Secret is facing backlash for tweeting in support of the LGBTQ community for Pride Month just months after the brand's chief marketing officer, Ed Razek, made controversial remarks about the exclusion of transgender models from the Victoria's Secret Fashion Show.
PINK, the company's line of lingerie and apparel geared at millennial and Gen Z women, tweeted the message on Tuesday, sharing that it's "proud to celebrate our LGBTQ associates & customers that make an impact in their communities." The tweet also featured the brand's logo re-envisioned as a rainbow heart.
(snip)
But quickly after posting the message, critics began to question if Victoria's Secret really meant what it said, considering Razek's bold statements in an interview with Vogue back in November.
In the piece, which followed the brand's 2018 fashion show, Razek addressed pressure to try something new with the brand and introduce a more inclusive cast of models, such as plus-size women or transgender models.
"Shouldn't you have transsexuals in the show? No. No, I don't think we should. Well, why not? Because the show is a fantasy," Razek said. "It's a 42-minute entertainment special. That's what it is."
Now, Twitter users are reminding the brand that the "T" in LGBTQ actually stands for that same group of people that Razek spoke out against.
(snip)
Victoria's Secret didn't immediately respond to Yahoo Lifestyle's request for comment and has yet to publicly address the criticism. However, Razek apologized for his remarks just one day after the Vogue article was published.
*see full story on Yahoo Lifestyle