New York City has warned it will issue fines of up to $250,000 for using terms such as "illegal alien" or threatening to call the immigration department.
New York has launched a crackdown on discrimination based on a person's immigration status, warning residents they face fines of up to $250,000 for using terms such as "illegal alien".
The NYC Commission on Human Rights has issued new enforcement guidelines detailing examples of breaches of anti-discrimination laws.
The new guidelines make clear that using the term "illegal alien" with the intent to "demean, humiliate, or harass a person" violates the law.
Other breaches include harassing or discriminating against someone for speaking another language or having poor English skills, and threatening to call Immigration and Customs Enforcement (ICE).
Fines of up to $250,000 can be imposed for each act of willful discrimination.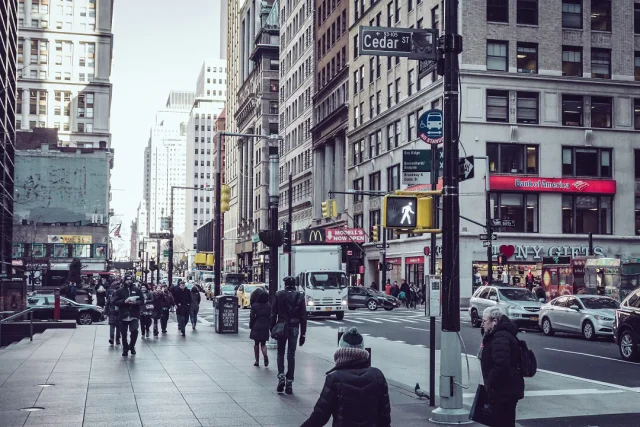 NYC Commission on Human Rights chairperson Carmelyn P. Malalis said the guidelines made it "abundantly clear" that there was no room for discrimination in NYC.
"In the face of increasingly hostile national rhetoric, we will do everything in our power to make sure our treasured immigrant communities are able to live with dignity and respect, free of harassment and bias," she said.
Donald Trump's administration has taken a hard line on immigration, particularly migrants from Central America, rolling out a series of policies aiming to reduce the flow of people crossing the Mexico border into the US.
New York is home to 3.2 million immigrants and has some of the US's strongest protections against discrimination for individuals in the workplace, school and public accommodation.
The commission is currently investigating four cases involving threats to call ICE made against housing tenants.
In one case, a Queens landlord was fined $17,000 for texting and emailing a tenant saying that she would call ICE if she didn't pay rent.
Jessie Hangh from the National Immigration Law Centre said the new guidance was much needed given the political climate.
"At a time when hateful political rhetoric is engendering a climate where private employers and landlords are increasingly discriminating and retaliating against immigrant workers and tenants on the basis of their status, these kinds of enforcement actions are urgently needed."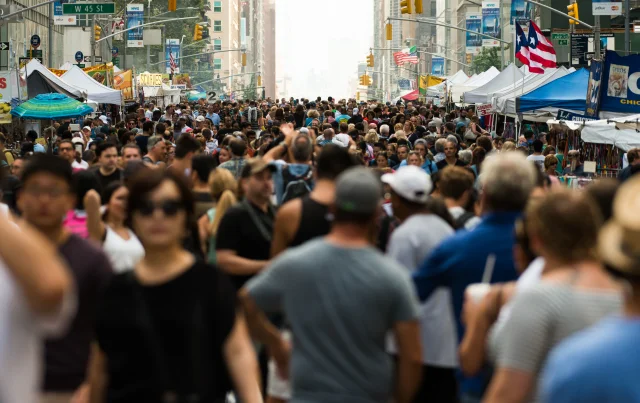 New York Deputy Mayor Phil Thompson said they take pride in the city's diversity.
"This new legal enforcement guidance will help ensure that no New Yorker is discriminated against based on their immigration status or national origin."
In Australia, it is unlawful to discriminate against a person based on their race, colour, descent, national origin or ethnic origin, or immigrant status.
While the term "illegal alien" is not commonly used in Australia, coalition government ministers repeatedly refer to asylum seekers who arrived by boat as "illegal immigrants".
*story by SBS