PHILADELPHIA (CBS) — Philadelphia Customs and Border Protection seized more than 12 pounds of green cocaine in a shipment from Colombia. Officials say the package was destined to a Philadelphia address.
Credit: Philadelphia Customs and Border Protection
On Aug. 6, agents first examined the package and found nine jars containing a green powder and nine more jars containing a brown tar-like substance, officials say.
Samples of each substance were submitted to CBP labs in Savannah, Georgia and Newark, New Jersey, for testing.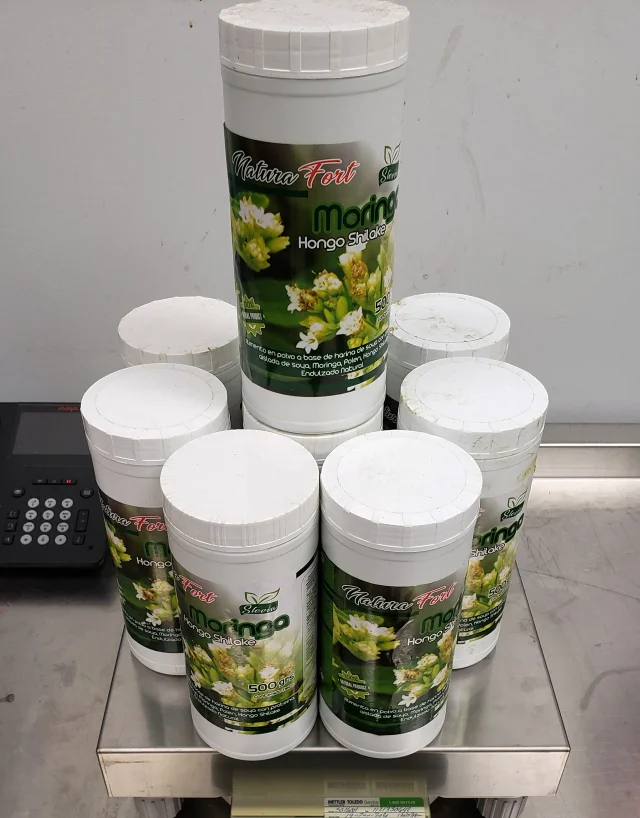 Credit: Philadelphia Customs and Border Protection
On Oct. 20, both labs confirmed the green substance tested positive for cocaine, and the brown substance tested positive for nicotine.
"This seizure perfectly illustrates how Customs and Border Protection officers use keen instinct and professional scientific analysis to intercept dangerous drugs being smuggled into our communities," said Casey Durst, Director of Field Operations for CBP's Baltimore Field Office. "CBP remains steadfast in our commitment to protecting our nation and our citizens by intercepting dangerous drugs at our nation's borders through our aggressive narcotics interdiction effort."
CBP officials say cocaine is produced from green coca plant leaves and then turned into the common white substance through a chemical process. They say agents occasionally find the green plant leaves during searches but have rarely seen a green powder.
*story by CBS Philly